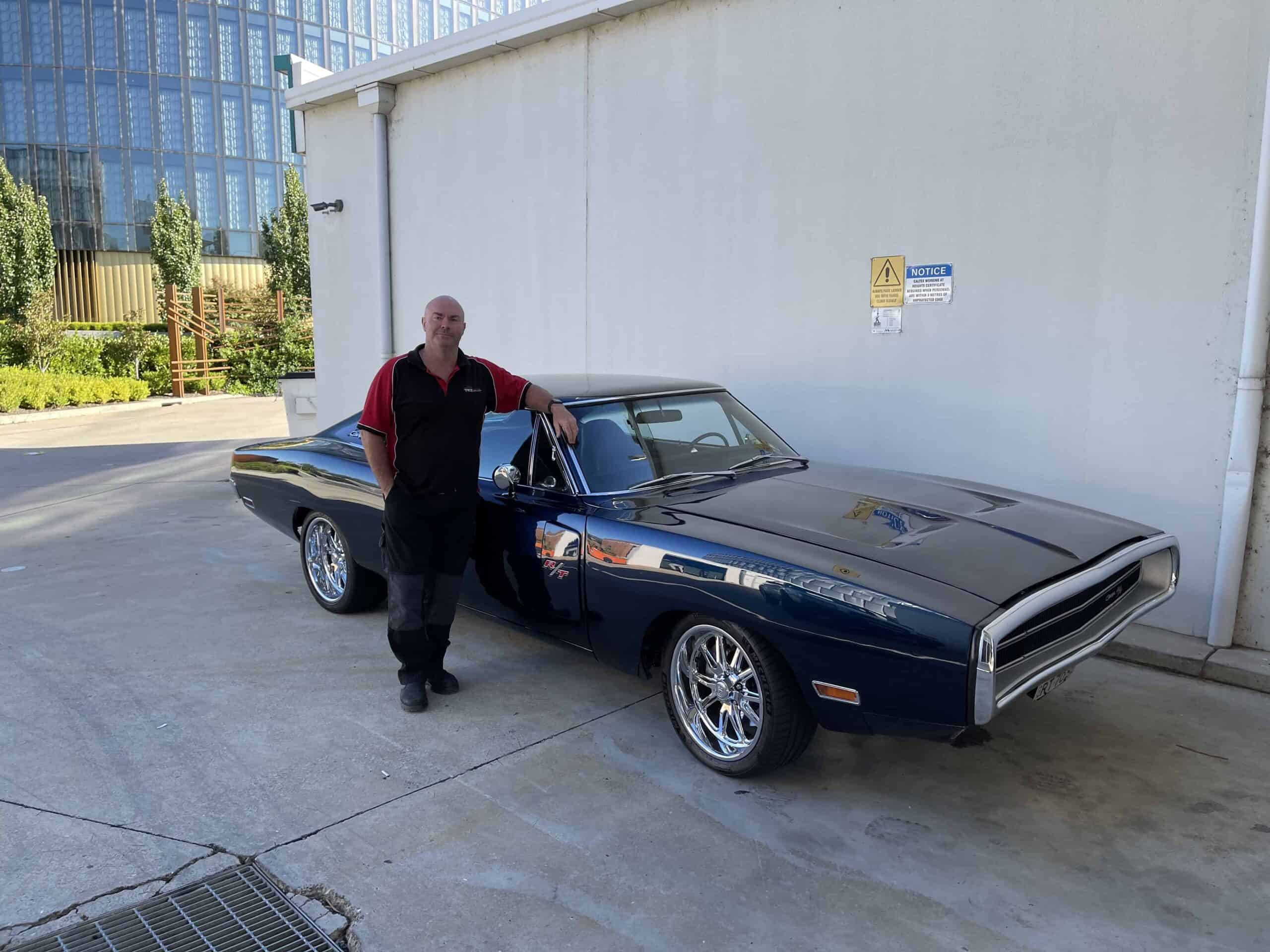 Looking for
the Right Vehicle
Repair Services?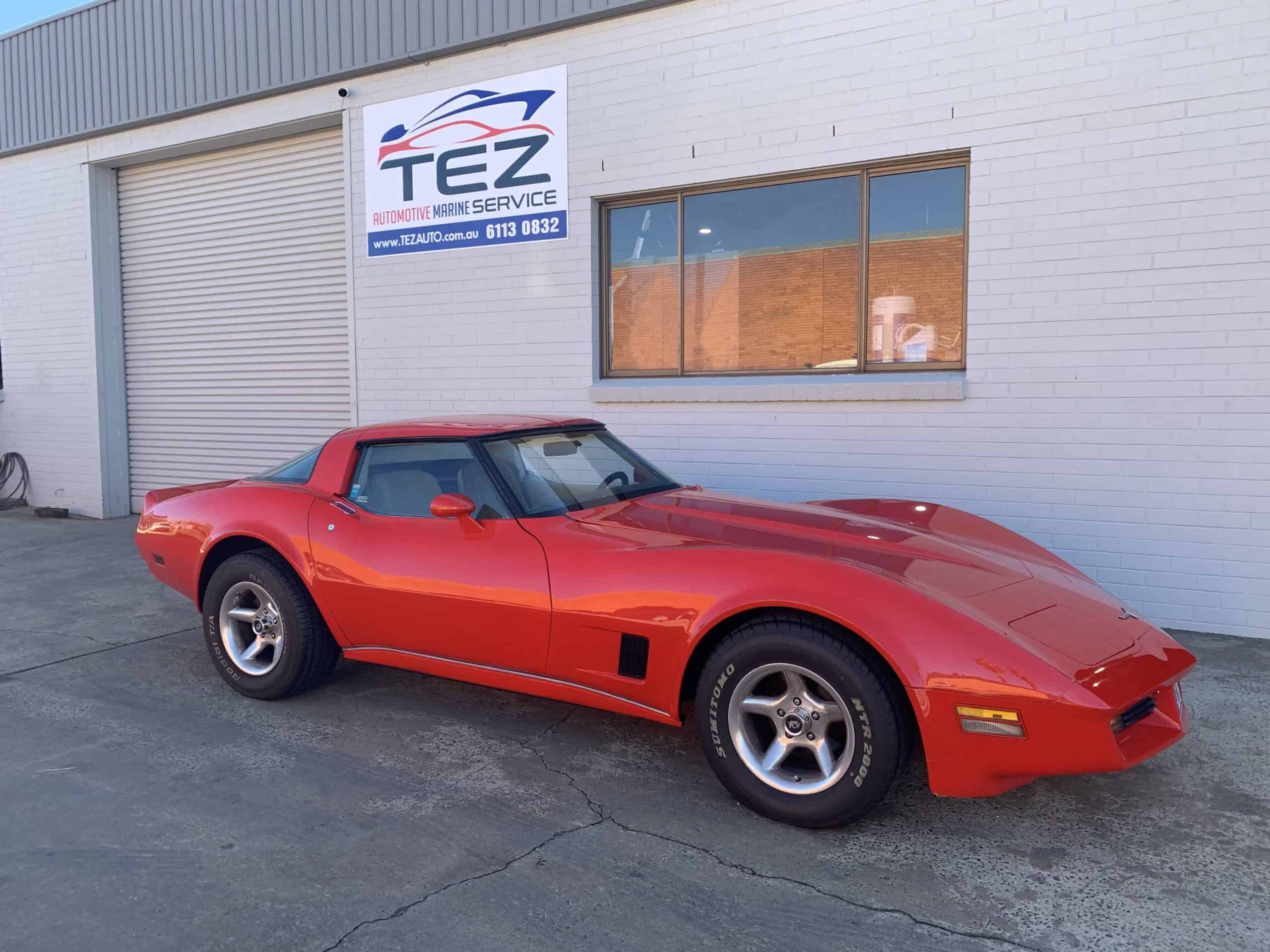 Booking Service
that ensures any manufacturer
warranty is maintained.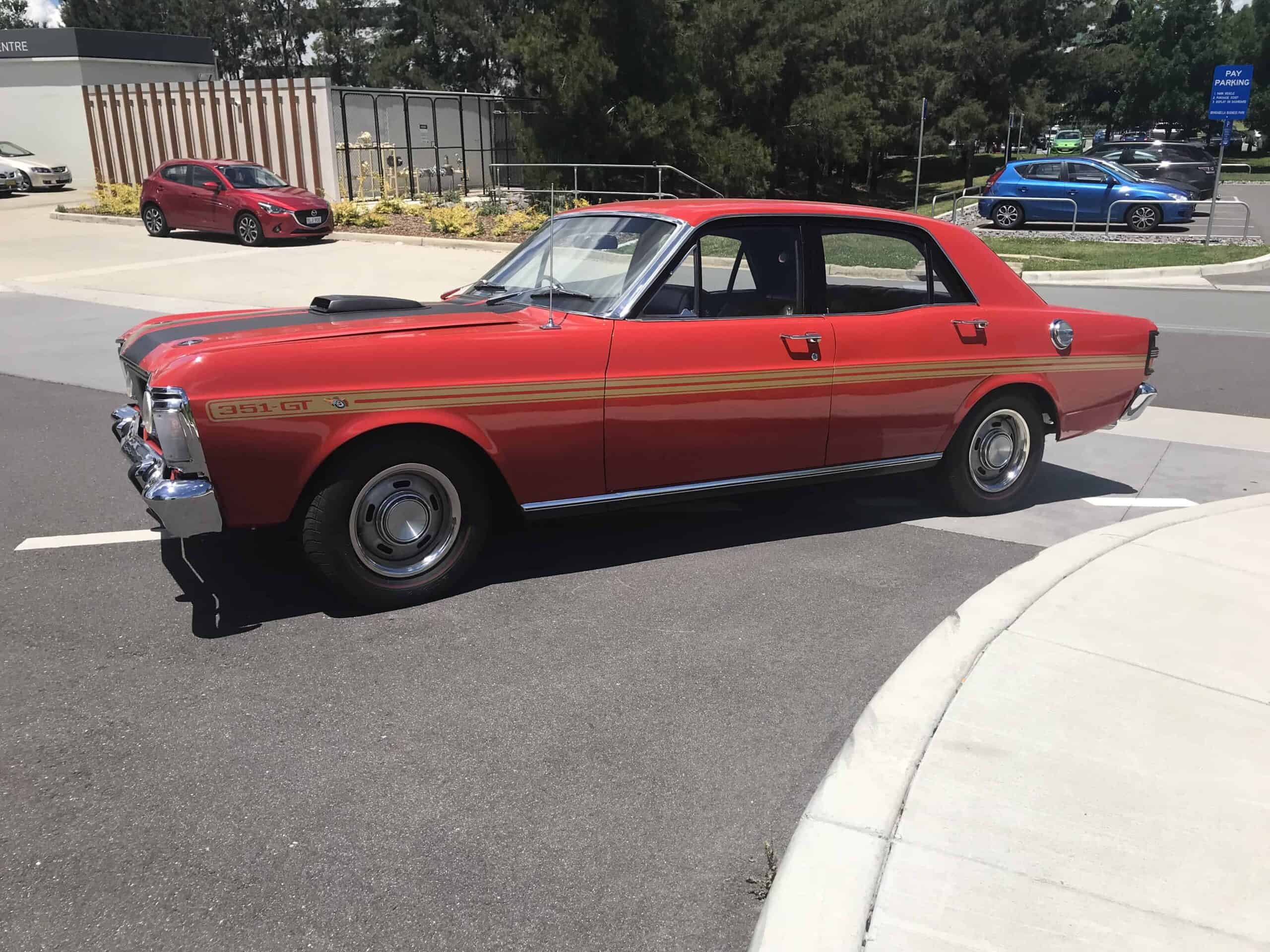 A team that prides
themselves on
Customer Satisfaction
Tez Automotive Servicing Canberra
We are more than just technicians, we have a specialist team that pride themselves on customer satisfaction and professional service guaranteed. Whether your vehicle is a small or large car, we can quickly repair and get you back on the road in no time using the latest in Automotive repair technology.
the many auto repair services we offer:
We have been providing honest and reliable service to our customers for over 20 years. We started at the service station in Kambah back in 1995 with the move to the airport in 2005.
Why Choose
Tez automotive?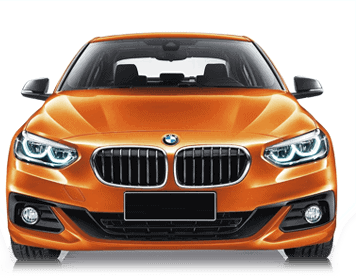 Schedule Your Service Today
Our quality and attention to detail is second to none, we feel this is one of the reasons our customers continue to use our services year after year…